PRINCE MACKAROO
CONGRATULATIONS to the producers and NHK!
"Prince Mackaroo" triumphantly goes into 17th season now!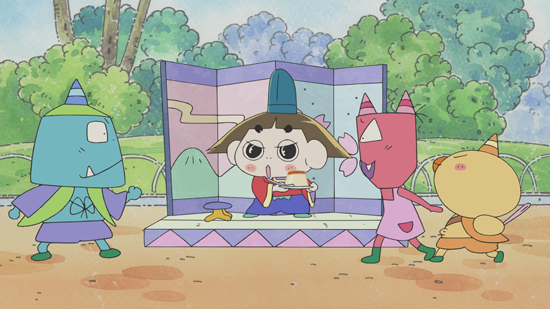 1420 episodes (10 minutes each) have been completed and new episodes are still being produced!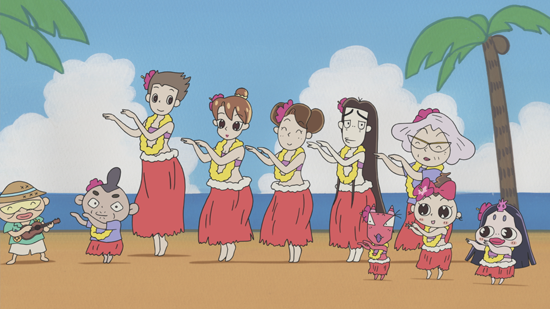 "Prince Mackaroo" (the original Japanese title –"Ojaru-maru") is one of the longest and most popular animation series at all time in Japan
"Prince Mackaroo" started on NHK-3 Educational Channel in Japan in 1998. Since then, the unique style of the program with heartwarming stories has been welcomed and enjoyed by the wide range of audience from pre-school kids to adults of all ages in the family. Since the first launch on TV, the series amasses enormous popularity with the average TV audience ratings is 5% on NHK-3, a nationwide governmental station, which is equal to 15% on any private stations.
Outside of Japan, "Prince Mackaroo" has been aired in many countries.
Hong Kong – TVB, TVQ, Philippines – GMA, Malaysia – ASTRO, Taiwan - YOYO TV, Macao – TDM, China - Guang Dong, South Korea – Tooniverse, Thailand – Channel 9, Spain – Telecinco, Italy - TV-1
"Prince Mackaroo" is the fun-filled adventure story of a easygoing prince from 1000 years ago and his friends in the present days.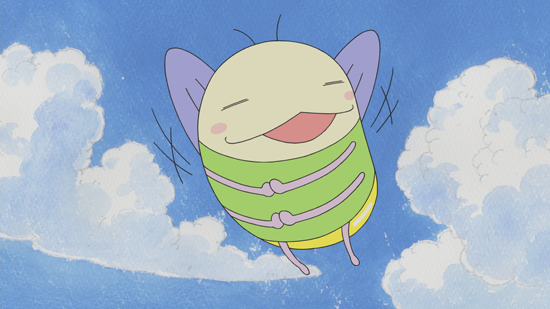 Let's look back how the story unfolded …. Around 1,000 years ago in the era called 'Heian" (meaning Pease and Safety), a young prince of a noble family, Prince Mackaroo (Ojaru Maru) is bored of his life… there is just no excitement but study and discipline! He wants to have some fun and adventures. When he goes out for a leisurely walk he is lured by the sound of Ukulele played by Great Demon Lord Enma. Attracted to the Scepter of the Demon Lord, he takes it for play without knowing it has a tremendous power. Prince Mackaroo, then, accidentally falls into the Full-Moon Road (the time-warp tunnel) through which he jumps into the present world. Outraged, The Great Demon Load sends three Scamps (Trio of Demon kids) to get it back from the prince. Upon landing in the present day, Prince Mackaroo befriends Cozmo, a boy 7 years of age and becomes a member of his family thanks to Cozmo's grandfather, Tommy. While making many new friends and dodging three Scamps efforts to retrieve the Scepter, Prince Mackarpoo (Ojarumaru) has many adventures and encounters new things he's never seen before.
Format: 1,420 x 10 minutes plus 3 specials.
Produced By: NHK & NEP

ALL RIGHTS RESERVED
For more infomation on the show, click here!
ENOKI FILMS CO., LTD.
No. 2 Enoki Bldg., Shinjuku 1-30-10, Shinjuku-ku. Tokyo, 160-0022 Japan
Tel: (81-3) 3358-7361, Fax: (81-3) 3358-7387)
Email: yoshienokiusa@gmail.com